Football justice in sports betting, what is it and how to use it?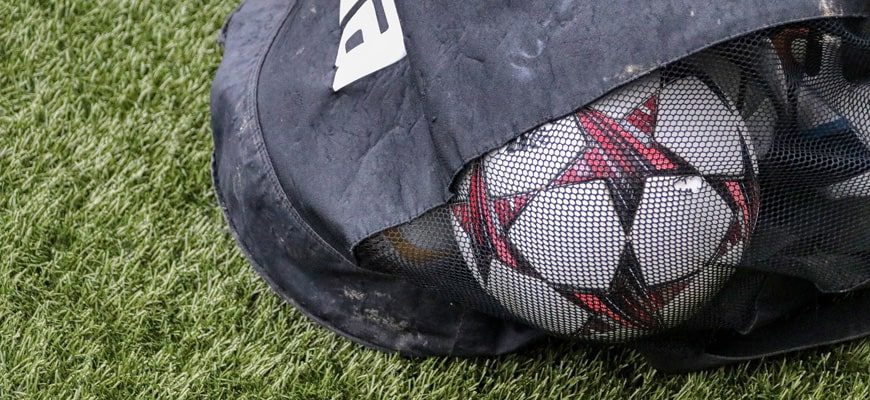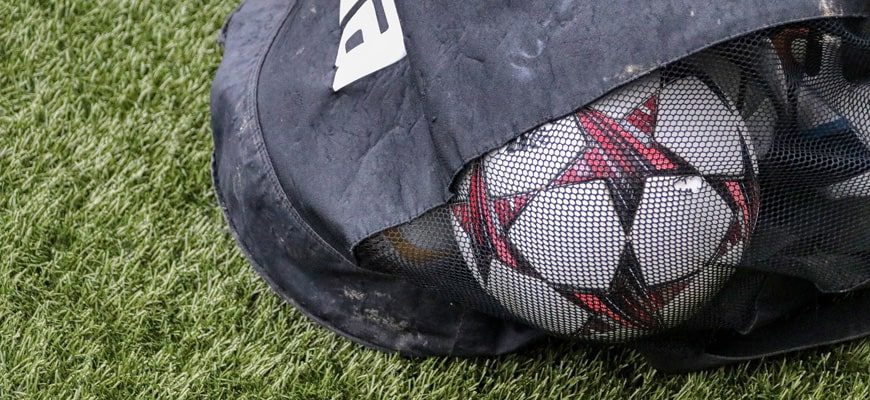 Football Betting
Experienced bettors have noticed one curious regularity in football, which often triggers at the most unexpected moment, which can make it possible to make frequent promising bets. It remains only to find out what this pattern is and how to predict this very moment.
Content
The Role of Football Equity in Betting
How to analyze matches?
How do I place bets?
Football justice in total betting
conclusions
The Role of Football Equity in Betting
First of all, I must say that there are plenty of users who ignore the role of football fortune in betting. They believe that this is a figment of the fantasies of a number of bettors with heightened impressionability. This point of view also holds the right to objectivity. But, at the same time, there are a number of factors over and over again making you think about the opposite.
In football, you can often hear that the final score is not a fair reflection of the game, where one team played 200% to win, created a huge number of destructive moments, but Victoria was celebrated by the opponent. In this case, it is said that football fortune stole the victory from the team. But fortune does not like to remain in debt and often gives it back and in the shortest possible time.
At the same time, the opposite process is taking place: a club that won or at least simply did not play in a match where it should have been defeated, itself is in debt to football fortune, and it takes this debt for itself in the shortest possible time.
Once again, it should be noted that such phenomena occur frequently. They are clearly striking for those who closely follow the matches of the selected championships. But, for some reason, knowing about these phenomena, many users do not use them for a successful game in bookmakers. But for this you just need to figure out how to find matches where football fortune has clearly shown itself and subsequently analyze how and when it will give its debt to one team and return the same debt from another.
How to analyze matches?
It is not possible to view the matches of all current championships. But how, in this case, to find suitable confrontations where the above described situation occurred. It turns out that this is not difficult. To do this, you need to carefully study the xG indicators of each played match.
Photo source: understat.com
What is the xG model is described in detail in a separate article. This indicator reveals how many goals each team managed to score. In the meeting "Mainz – Leipzig" it is clear that the hosts did not play enough even for one goal, but "Leipzig" played enough for five effective strikes. The final score is 0: 5, the xG indicator worked flawlessly.
The parameters xG do not always clearly characterize the nature of the struggle, but we are more interested in such situations.
Photo source: understat.com
Here you can see how in the opposition Tottenham – Manchester City, the guests definitely played enough for a confident victory with a score of 0: 3, creating a number of devastating moments near the Tottenham goal. As a result, the hosts managed to win, creating only a few half-chances. It is such illogical situations that should attract attention, where there are strong discrepancies between indicators and actual results. Fortune following the results of this fight remained in great debt to Manchester City. Tottenham also owes her.
It will not be superfluous to watch a video review or a recording of such a match to make sure once again that, for example, Tottenham won undeservedly.
Now only one question remains to be clarified – when will football fortune really pay back its debt.
How do I place bets?
How to really play in the office, the above meeting "Tottenham – Manchester City" will help.
This is how the townspeople played after an offensive defeat at a visit to Tottenham. And many may ask: "And in what particular match should Manchester City's favor return?"
Here we come to the most important point. Fortune is returning its debt in the next important match for the team. For the "townspeople" it was an away game with "Real Madrid", which took place in the Champions League and here the team we are considering managed to win with a score of 1: 2. Experienced bettors really noticed this pattern: the debt to the club is returned in the next important meeting or a game with a frankly difficult opponent. Premier League connoisseurs may say that the game against Leicester was of great importance for the team, but it was to this game that Leicester fell into a difficult gaming crisis.
Tottenham has the opposite situation – fortune took its debt in the next important confrontation, when Leipzig came to visit within the Champions League.
Photo source: understat.com
In the confrontation "Granada – Espanyol", the guests definitely played enough to win, at least they had to gain one point, but in the end they lost.
Through the round, I had to visit one of the championship leaders, where Espanyol, being a complete outsider of the national championship, managed to score one point even in the minority, while the analysts of BC 1xBet on "2X" gave a coefficient of 2.5. As a result, the high odds bet was successful, which would have allowed to win a large amount. But Granada went to visit Atlético in the next round and lost there with a score of 1: 0.
It is clear that the indicated pattern does not always work, but in the overwhelming majority of cases, where the bettor needs to correctly determine which of the upcoming matches is really important for the teams. This is especially true for clubs that have undeservedly suffered defeat, it is to them that fortune pays its debt with enviable consistency.
Football justice in total betting
A particularly vividly described situation happens in the framework of performance. Particular attention should be paid to matches where the team did not exactly score enough even for one goal, but, due to various circumstances, managed to inflict 1-2 effective strikes, and they decided the outcome of the confrontation in favor of this team.
Photo source: understat.com
In the Celta – Leganes meeting, the hosts did not exactly play enough even for one goal, creating a couple of half chances near the goal, but in the end they managed to score one goal and, thanks to this, win. As a rule, in such a situation, already in the next fight, fortune takes away its debt and the club that scored an undeserved goal, in the next match, completely leaves the field without goals scored.
In such a situation, it is possible to play promisingly on the individual total of the team, in this case Celta. And this club was left without goals in the next round.
In the indicated situations, several strategies can be used at once:
As an ordinary bet the club will not score a goal in the next game, or bet on ITM 1.0;
Build an express train from several matches of this nature, taking from them "ITM 1.0";
To put a "ladder" on ITM 1.0, taking into account that this option is carried out with enviable constancy.
conclusions
Do not think that the author of the lines was drawn into some kind of mysticism. You can double-check the voiced theory yourself, there is nothing complicated here, and it will be seen how football fortune really plays a big role in sports betting from time to time.