Help for addicted gamblers from GamCare, a description of how to use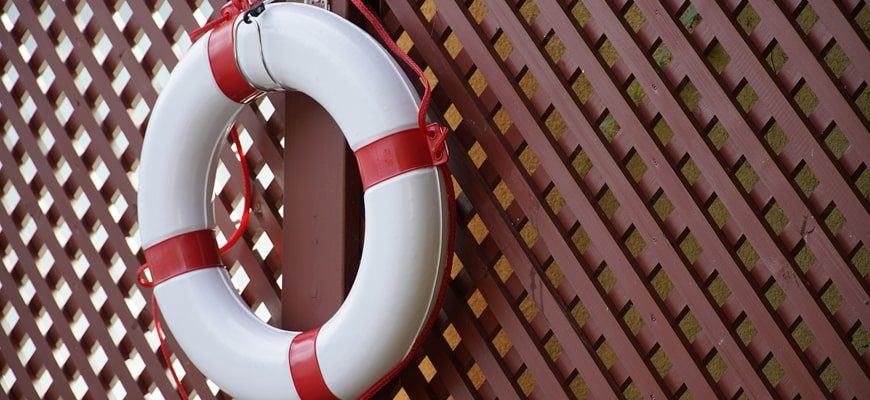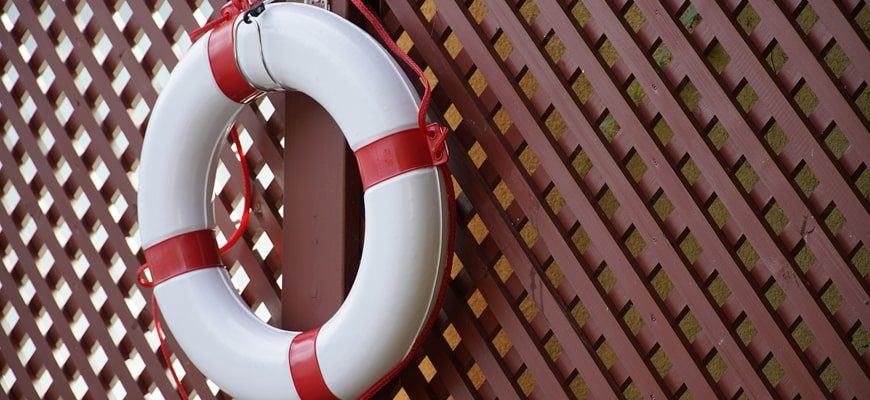 Help for addicts
GamCare is an independent charitable organization that provides helpful guidance and support for those suffering from excessive gambling. The organization was founded in the UK in 1997.
Domestic players can take advantage of online help. The company offers free consultations. On the site you can find training materials to increase social responsibility and protect players.
There are also tutorials that tell you how to recognize a problem player and how to interact with him to get a positive result.
There is no Russian-language version of the GamCare website, but the built-in browser translator does the job well and correctly.
In the material below, we will familiarize ourselves with the main sections of the portal and consider the main features of GamCare.
Content
How do I get support?
GamCare Forum
Group chat
Youth support service
Useful tools
GameChange course
Do-it-yourself tools
Self-exclusion
Blocking programs
Money management
Understanding the problems of gambling
Summary
How do I get support?
Getting advice by phone is real, but difficult. The domestic player will have to call the UK mobile number – 0808 8020133.
This can be done, for example, via Skype, but the wait for a Russian-speaking specialist can be delayed. Therefore, it is more advisable to use other service tools.
GamCare Forum
This is a safe space where players, their families and friends are present. Here they exchange experiences about the problems of gambling.
The main goal of the forum is to work together with other people who are in a similar situation to solve the problem. Some users are just starting to struggle with gambling addiction, while others have come this way and are ready to support and help others. The community is friendly and welcoming.
All participants can read the forum, but in order to post messages, you need to register (indicate your nickname and e-mail). It is not required to provide personal data and documents.
You can get the first recommendations in the section "New members". A lot of information is posted in the Overcoming Gambling Addiction section.
A good way is to keep a recovery diary, where the bettor's path will be displayed, and other users will be able to prompt him.
Group chat
The organization regularly conducts online communication sessions in which users discuss the problems of gambling addiction in real time in text format (with the support of a GamCare consultant).
Chat is a safe and supportive environment.
Schedule:
General chat – daily at 13:00 and 20:00 (Western European time (UTC +0));
Chat for family and friends – Monday at 11:30;
Peer Support Chat – Wednesday and Friday at 10:00;
Women's room – Saturday 6: 30-7: 30.
To communicate, you need to create an account (not required if you registered on the forum).
How can group communication be useful?
Support on hard days and after a breakdown;
Familiarity with strategies for problem solving and recovery;
Resisting everyday pressure;
Identifying the reasons why the player can place bets.
People who have just begun to resist gambling addiction can chat with those who have been recovering for a long time and are able to support, give advice and hope.
Youth support service
GamCare believes that gambling can harm mental and physical health and negatively affect family and friends. And the problem is not only financial.
The Youth Support Service helps even minors who have already faced harm from gambling or are at risk.
The services are free and confidential. The player can get information and recommendations, just send an email to [email protected] or fill out a special form on the GamCare website.
Useful tools
The organization offers a variety of information, advice and support to people who are addicted to gambling, including sports betting. Practically tools are of particular value.
GameChange course
This is an online treatment for those who are concerned about their gambling behavior. The eight-week course is designed in such a way that a person can take it at a convenient pace and place.
The course is based on cognitive behavioral therapy. It is an effective treatment that changes negative thinking patterns and improves well-being.
The main goal is to teach useful practical skills that can be applied in everyday life even before completing the course.
A quick check should be done before taking the course. This is necessary in order for specialists to understand what kind of support a player needs.
The course will allow you to think about gambling, identify problems and improve gambling behavior. The material is divided into modules, each of which is devoted to a specific topic and contains exercises:
Motivation to play. Why the game can be a problem;
How much does gambling cost and what motivates you to play it;
How gambling affects social life;
Making and making an important decision about changes;
Probability and misjudgment;
High risk situations;
Finance;
What is relapse (relapse), help and support available.
The player will be assigned a specialist who will help them complete the course.
Do-it-yourself tools
This section contains tools that the player can use to try to solve the problem himself. For this purpose, GamCare has created a self-help workbook. It can be downloaded in pdf format and printed to make the necessary changes as you go.
The user needs to perform simple exercises that are designed to analyze their own actions and improve the situation. For example:
Goal planner;
Worksheet "Access, Time, Money";
Game diary;
Worksheet "What will I get";
Mood diary;
Stress checklist.
The information is available in English, but translating the text in modern realities is definitely not a problem.
Self-exclusion
The organization recalls the possibility to restrict access to sports betting. On the bookmaker's website, you can find the appropriate section, but it is easier to contact the support service and ask for self-exclusion.
It is possible to permanently block access to the bookmaker's office or for a certain period. Some companies allow you to set daily, weekly and monthly limits (based on the number of bets and / or the amount of funds wagered).
Blocking programs
GamCare offers software for PCs and mobile devices that blocks access to certain sites.
This is a useful tool if a gambler is unable to control his bets, but it will be most effective in combination with support and other services.
Some programs not only restrict access to resources, but also make it so that the user does not receive advertising messages from the bookmaker.
Also, the bettor can contact the Internet provider and find out if he has a function to disable sites of a certain category (gambling).
Money management
Betting may seem like a way to solve financial problems, however, at the same time, there is a risk of aggravating the situation. Winnings are never guaranteed.
The corresponding section on the site tells about financial management and provides a lot of practical recommendations.
One way is to temporarily entrust your money to a close friend or family member (transfer control to others).
Understanding the problems of gambling
Excessive passion for sports betting negatively affects personal finances. However, the harm doesn't end there.
First of all, mental health suffers, because people withdraw into themselves and do not talk to anyone about their problems and what they are going through. Plus, stress and depression are bad for loved ones too.
Problems with gambling lead to the destruction of trust in a relationship. People are losing their jobs, homes, families. Some go to crime in order to keep playing.
The corresponding section on GamCare contains detailed information on the general consequences of gambling addiction.
The player can be tested and assess their current state.
Sample test result:
At the end, advice will be presented (what to do, who to contact, etc.).
It is imperative that you study the materials How Betting Can Affect Your Life and Change Your Behavior. The section with reviews ("People we helped) will help you to be inspired and not give up hope.
Summary
Gambling addiction is a serious problem. It's great that there are organizations like GamCare that help players cope with gambling addiction and its negative consequences.
In addition to useful information, consultations in various formats are available to the user. He can also use application guidelines and tools.