What to do in case of losing bets – how to get rid of addiction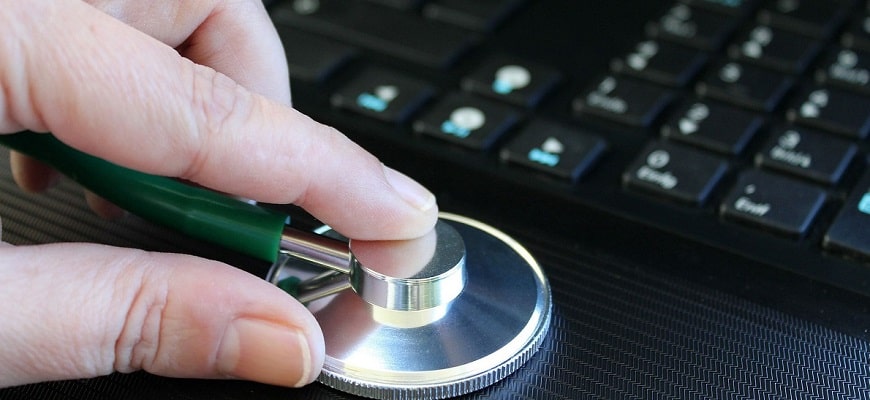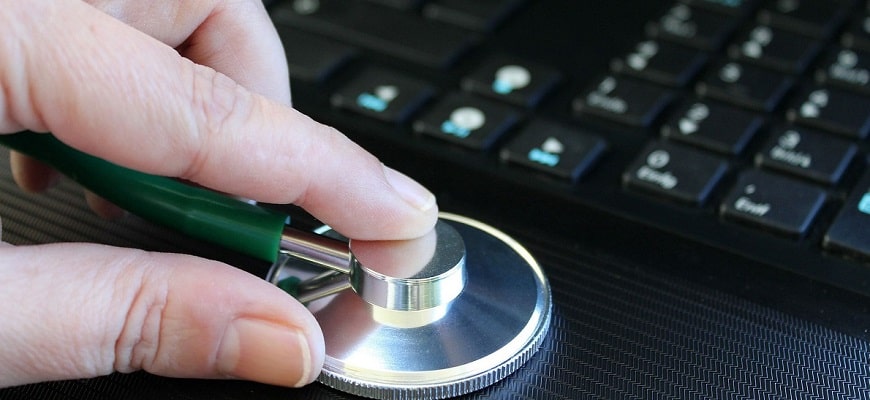 Help for addicts
Losing to losing strife. There are two situations in betting when the user goes into big minuses. Each of them has its own special character and requires a different approach to itself. In one case, you can still fix something, in the other you can no longer fix anything. It remains to find out what these cases are and how to act when each of them occurs.
What to do with small losses?
Many bettors cannot make a good profit, but they also do not suffer big losses. In such a situation, the main thing is not to fuss and it is better to work on the used strategy of the game. Often, a potentially winning game theory is misapplied or corny a little underdeveloped.
How to act in this situation and why even a good and several times proven strategy may not work is described in detail in a separate material.
Sometimes a bettor is separated from a good plus at a distance by a small step, but it is he who is the most difficult.
The most difficult situation arises when the user, due to the game at sports betting, suffers huge losses, even exceeding his income. How to deal with such a situation?
What to do in case of excessive losses?
Do not think that this is a rare case. When it comes, the bettor finds himself in a difficult situation, where events, unfortunately, develop in the following sequence. The following five steps are taken that lead to the abyss:
The entire initial game bank is being played, the user decided that this was an accident, he literally did not have enough to win back everything and earn a large sum on top;
Again, a larger amount is deposited into the bookmaker's account in comparison with the previous one. The size of the bet is increased in order to win back everything that was previously lost, and the entire pot is lost again. It is in this situation that it is worth taking the actions described in the previous section, where it is necessary to work well on the used strategy of the game;
The user believes that his theory is working, but he is corny with no luck, but luck will soon begin and replenish the account again. And again everything loses;
Personal money has run out, and it is psychologically difficult to quit betting, an unconscious dependence on betting sets in. A decision is made to borrow money from relatives or friends, without revealing the true goals, inventing false problems;
The money borrowed is being played, and the terms of their return are burning. The user decides to apply for a large loan to replenish the account at the office. At this time, close people and often work colleagues begin to guess what problems the bettor faced. The user himself understands his position, but understanding comes too late. The result of the game was big debts and tensions in the family, with friends and at work.
In order not to reach the final 5th point, the user must admit that he is a gambling addict already at the end of the third step and in no case should not allow the 4th step. Two difficult psychological moments do not give such an act:
It is difficult for a person to admit his weakness and serious psychological illness, he believes that such a misfortune will definitely bypass him;
Too much money has been lost and it is difficult for oneself to admit that it is lost forever, it will not work to get it back with the help of sports bets.
It is these reasons that prevent the person from stopping after completing the third step. In the overwhelming majority of cases, he takes the fourth step, and then the fifth.
The worst thing is that when close relatives and friends find out about the problems of their friend, relative, they do not try to help him. Sometimes they just turn away from him, sometimes indulge him in his gambling addiction.
The main task of every decent person is to help someone who badly needs it. It is for this reason that the corresponding section "Help for addicts" was opened on our portal, where the authors will try, at least with a word and advice, to help in such a difficult situation
Remember that gambling addiction can cost you the loss of everything that you love in life, therefore, no matter how your interaction with bets develops, and especially if you suffer losses, be able to stop in time, analyze the situation and understand what to do next. Quite often, giving up betting altogether would be the best option. Yes, it's hard, but no one can help except yourself.