How to get rid of gambling addiction – tips and tricks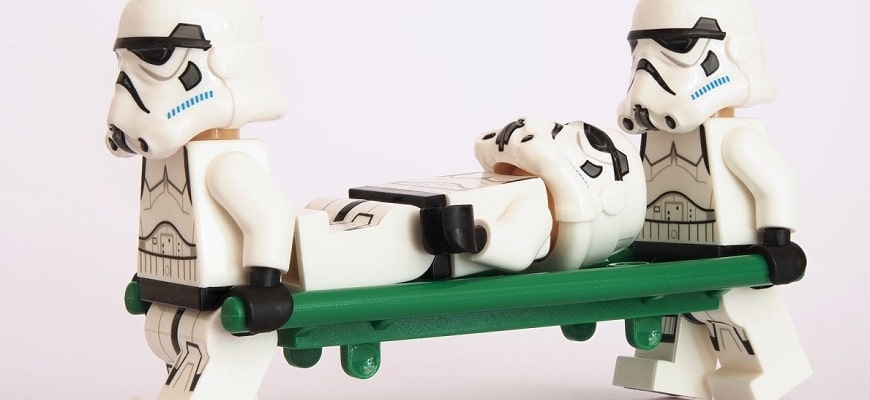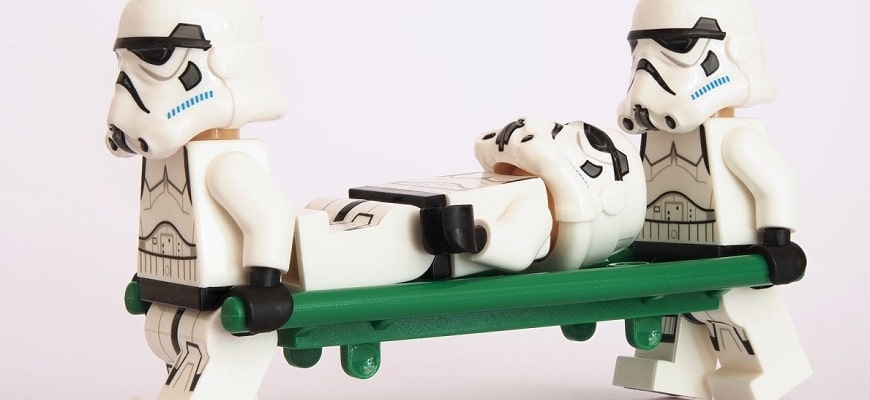 Help for addicts
Realizing that gambling addiction begins to become an integral part of life, taking more and more time, destroying the usual rhythm of life, urgent measures must be taken. It is impossible to hesitate in any way, the game at sports betting should not become higher than the usual way of life and change it in the opposite direction, where betting is at the head of everything.
Content
How is gambling addiction different from gambling?
How to determine if you have gambling addiction?
Step by step disposal
What to replace?
How is gambling addiction different from gambling?
For some reason, many put excitement and gambling addiction on a par, with which it is worth arguing. Gambling cannot be called a bad phenomenon, it becomes the basis for achieving many incredible results in various areas of human life. Excitement is becoming one of the reasons for today's high technologies and modern comfortable living conditions. One thing can be said – controlled and controlled excitement allows you to achieve lofty goals.
Gambling addiction is a psychological illness that requires the intervention of a professional psychologist and planned treatment. Gambling addiction does not lead to the achievement of any set goals, it leads in the opposite direction, where in the end a person may face a number of big troubles:
Large monetary debts;
Tense relationships with family and friends;
Loss of main job.
When gambling addiction has taken on a difficult character, you should not fight it yourself, it is better to seek help from a psychologist.
How to determine if you have gambling addiction?
It is worth identifying the primary signs of gambling addiction, which will allow the bettor to react in time and prevent the above-described severe consequences when gambling addiction becomes a serious problem:
The desire to place bets even taking into account large monetary losses;
Strong nervous breakdowns when you lose several bets in a row;
All thoughts revolve around sports betting;
Due to the game in bookmakers, the user does not fulfill his duties as a husband, father, etc .;
The desire to quit the main job and start making money with betting.
Even these primary signs of gambling addiction entail serious consequences, and if they are detected, urgent action must be taken.
But there is the most important problem – many bettors do not believe that they have become gambling addicts when the red "Alarm" button sounds for all the above-described primary signs.
Step by step disposal
In the rules of licensed bookmakers, clauses for gamblers are specially spelled out, which make it possible to apply for blocking a gaming account.
In BC Fonbet there is a whole section dedicated to this topic called "Responsible Gaming", located in the lower left part of the main page.
First of all, you need to withdraw all the money from your gaming account. Then apply for blocking the account, having previously passed a consultation with a support employee on how to correctly go through this procedure. Each bookmaker reviews the application at different times, but no more than three days, after which the account is blocked. It is possible to unblock an account in the future, but the bookmaker does not always give permission for this, given the problems the client has faced in the past.
Having solved all the issues with the bookmaker, the user must take another important step – to consult a psychologist. If gambling addiction has not taken a serious turn, you can bypass this step, but expert advice will not be superfluous.
The main problem is one thing – many gambling addicts are ashamed to turn to a psychologist and reveal their problem to him. You should not be ashamed of this, this is a serious illness that requires the help of a qualified psychologist.
As practice shows, about 40% of gambling addicts who seek help from a psychologist completely get rid of gambling addiction.
There are several operating forums for gambling lovers in the world network, where children who have encountered gambling addiction register there, talk about their problems, get to know each other and jointly try to solve this serious problem.
Photo source: ludomah.com
Here you can find many useful practical tips:
How to block an account in different bookmakers;
Where to get effective help;
What can you face after help from a psychologist;
How not to get lost;
Personal stories of gambling addicts, which will allow, through the experience of other people who sincerely described their problems, to avoid them yourself.
Photo source: ludomah.com
Bettors who have just encountered the problem of gambling addiction should pay attention to the answers of one of the gambling addicts, where he writes that he has collected credits somewhere in the amount of 800-900 thousand rubles in total, and there are already delays in all of them. And below they write to him that this is not so much. It is only from these phrases that one can understand what problems one may encounter if one does not deal with gambling addiction as soon as its first signs begin to appear.
Photo source: ludomah.com
Here is a comment by a real bettor with a gambling addiction reveals all the problems described above: divorce, loss of respect from relatives and a debt of five million rubles. For that kind of money, you can buy an apartment with a good repair.
What to replace?
It is clear that the real betting game should be replaced with something. Many begin to play sports and find themselves an additional hobby: cross-stitching, wood fakes, charity work, etc. Anything that brings positive, good emotions and helps to gradually distract from betting.
Many are trying to replace the real game with a virtual one:
Demo account bets;
Participation in prediction contests, etc.
This is called "tickling your nerves", doing something like that plunged into gambling addiction. Over time, this "tickling of nerves" can lead to another breakdown, registration of an account in a real bookmaker and another round of problems. It is better to immediately discard everything related to sports betting and completely change your life, setting yourself the goal of achieving high results in another area, which requires the exertion of all strength and energy. This is the only way to really "fight off" gambling addiction.