How to keep a bet diary and work with a game deposit on the bookmaker's website?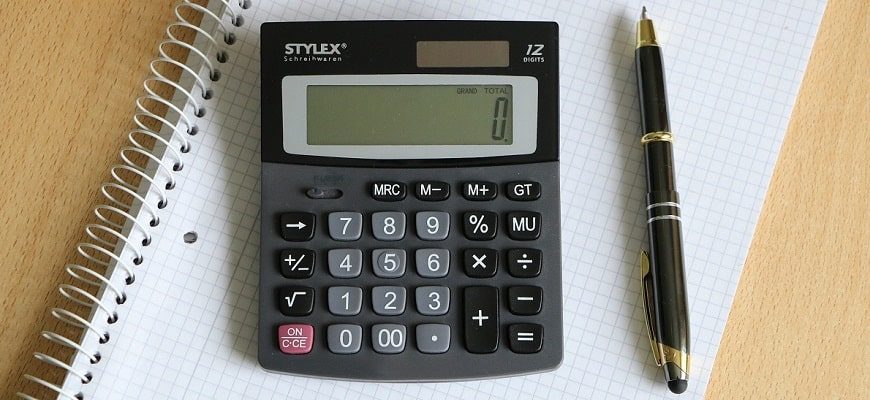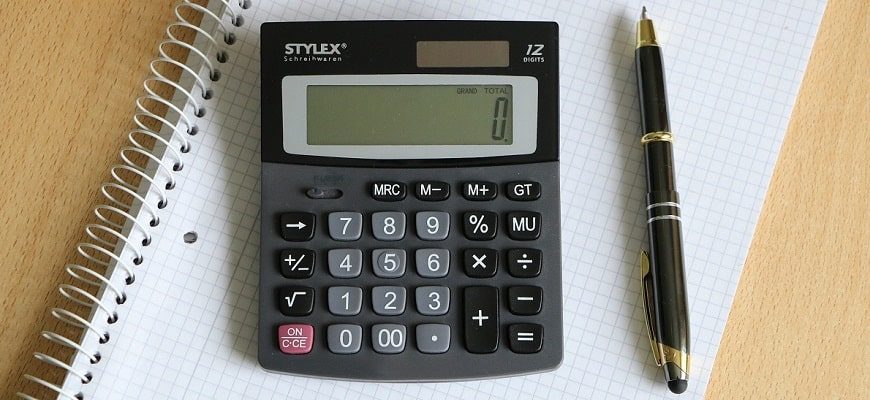 For beginners
When playing in a bookmaker's office, it is very important to control your bets, monitor deposits and withdrawals, and the current status of bets. You need to try to manage your account flexibly: put it at the most profitable coefficients, withdraw money from the account in a timely manner, pause the game during a protracted series of losses, not make rash actions on emotions, calculate every action. We will tell you in today's post about how to withdraw cash winnings in a timely manner, as well as fix all your bets.
Content
How to manage the balance in your personal account?
How to bet during a good streak?
How to bet during a series of failures?
Conclusion
How to manage the balance in your personal account?
For the convenience of players, filters have been created in the personal account of almost any bookmaker, which simplify the viewing of their results. For example, you can view only financial transactions: account replenishment and withdrawal of funds. On this tab, you can very quickly and conveniently calculate the profitability of the game for a certain period of time (several days, a week, a month, a year, all the time). The appropriate time filters can also be set in the settings.
You can also open only bets separately and go to the tab in your personal account exclusively with your bets. There you can view the calculated rates, follow the calculation of rates, study your winnings and losses. On this tab, you can completely focus on bets: analysis, analysis of errors, analysis of successful bets.
When reviewing your losing bets, be sure to work on your mistakes and figure out why the bet did not go through. Of course, incredible sensations also happen, when it was almost unrealistic to predict the amazing outcome of the match, but more often than not, bets are read with meticulous and painstaking analysis. Once an error is found, you should try not to repeat it.
For example, in the image above, bet losses were due to the following errors:
In the 2 out of 5 draw betting system, there was no careful selection of matches that could end in a draw. In almost every match, there was a favorite who was supposed to win, which ultimately happened;
In the 3 out of 5 system, the current form of the teams was not taken into account. Dynamo Brest at the time of the match was in suboptimal shape, there were obvious problems with the game, which were noted both in the media and when watching, and the players themselves noted not the best game of the team. In the matches of the German Bundesliga, the teams played their first matches after a long break, played in empty stands. In such a situation, the decrease in the performance of the matches was logical, which happened in the end.
You can also view all your bets for certain years, and compare the results by year: what started to turn out better / worse, which odds enter / do not enter more often, etc.
In addition, you can track the passability of bets depending on the odds and the type of bet. For example, express bets from more than 3 events most often have a pass percentage lower than from 2-3. As for the coefficients, you can also track which quotes are better and which ones are worse. You can also track the patency, depending on the sport, championship. It is best to exclude tournaments with low personal traffic from the betting ration, or try to better understand and delve into the match before making a bet.
How to bet during a good streak?
First, consider a situation when things are going well, at a distance of several days or even weeks there is a systematic increase in the bank. In such conditions, it is important not to fall into euphoria and be able to stop in time: do not start betting on everything, do not strive to win a little more, do not start risking more and more amounts in bets. If you managed to make a tangible increase in the bank and in the next few days there are no profitable matches for betting, then it is better to fix the profit – withdraw all the money from the account, or the net profit from the game. Thus, the player will fix the profit and save the bank completely or partially from losing.
As you can see in the example, after winning 8 bets in a row, the game bank was doubled. In the next few days, no interesting bets were foreseen, so it is better to withdraw the winnings immediately, so as not to lose money on bets on various "left" events that may turn up for the player. A player who regularly bets is always tempted to bet on something; such bets are rarely brought to good use.
How to bet during a series of failures?
Not a single gambler in the bookmaker's offices in the world is immune from a series of failures. This is a very difficult psychologically segment that needs to be covered with minimal losses. During a series of losses, you do not need to do stupid things, you need to keep your cool. It is important to understand that any series of losses will end sooner or later. You just need to bend your line and not go to extremes: bet according to your strategies, do not go into high odds, do not risk large amounts of bets. Another good advice is to postpone bets for a while if the number of lost bets in a row has reached 5 or more.
Leaving the bets aside for a while, after a while the game will start from scratch with a fresh head. Success will not be long in coming.
Read about how to interrupt a losing streak and minimize losses from it in a special material.
Conclusion
From personal experience, we can say with confidence that bet analysis, error analysis and balance control significantly increase the bettor's skill: they help to take more and lose less from each bet, help to bypass dubious events and confidently make bets on matches over which doubts would previously hover … It is equally important to manage the bank competently: to withdraw the winnings in a timely manner so that there are no funds on the account when there is no plan to bet. We wish only bright winning streaks in the game, let the defeat bypass.